Custom software

Web development
Allow your users to access an application on any device.
One code for any browser.
A web app is a type of software available on any browser. Unlike native apps, which are developed specifically for a particular platform or device and installed on said device, Web apps don't need to be downloaded since they can be accessed through a web browser interface such as Google Chrome, Mozilla Firefox, or Safari. These applications usually have short development cycles and can be effectively made by reduced teams of programmers.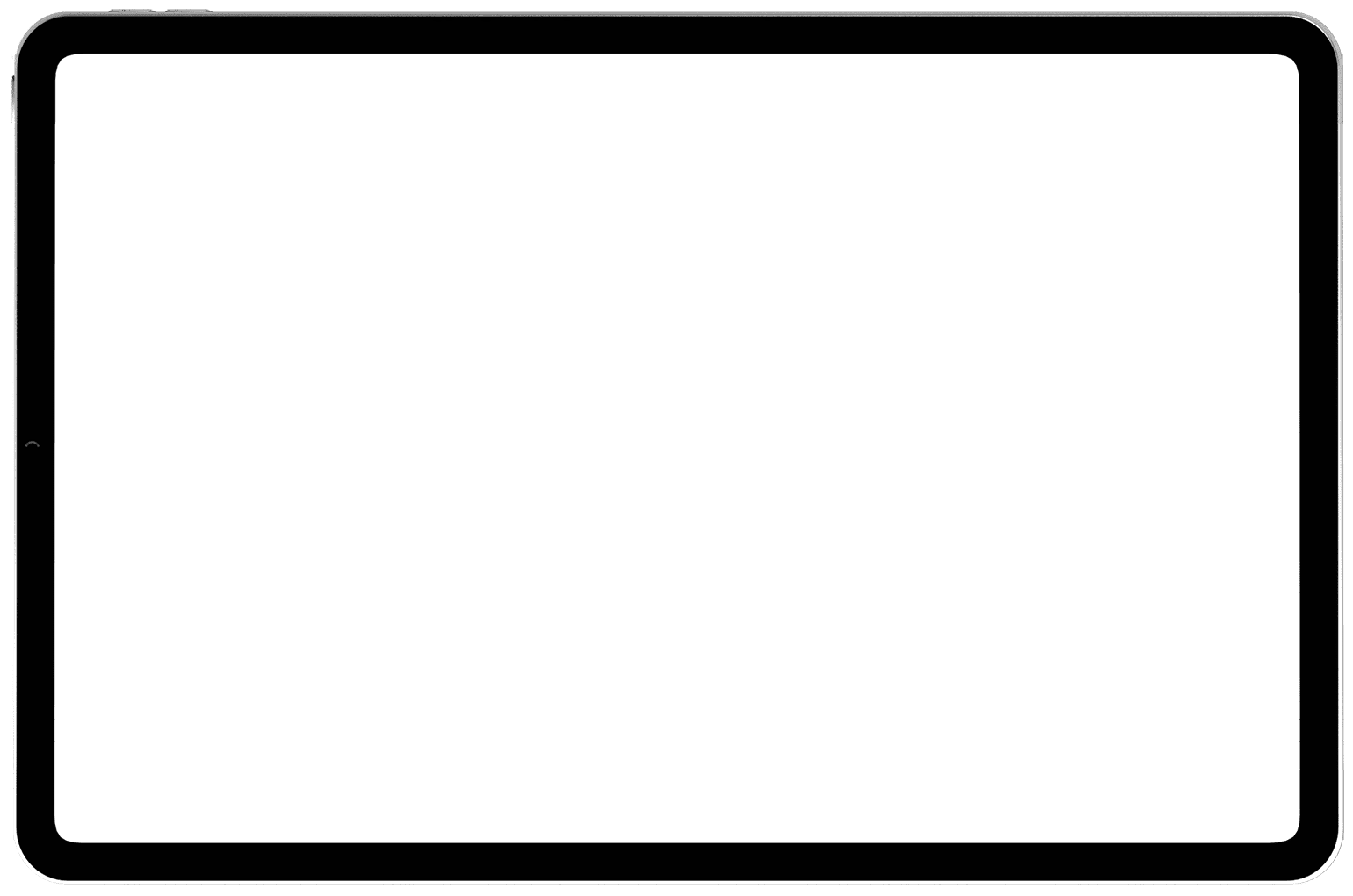 We work to provide your business with all the tools available for increasing success
A web app can have a transformative effect on the way you reach and interact with your users. Here are some web app examples that UX Labs offers:
Web-mail
Online retail sales
Online banking
Online auctions
Online forms
Shopping carts
Word processors
Spreadsheets
Video and photo editing
File conversion
File scanning
And many more
WEB APPLICATION DEVELOPMENT SERVICES
Every business has its own needs. We offer scalable apps that work on all platforms and devices.
Let us help attend yours
Ecommerce
Utilize this open-source option to start, expand or migrate your online store. If you're interested in developing your own online store or other retail options please visit our E-Commerce and Retail page.
Custom web development services for the enterprise
Develop a custom solution made specifically with your needs, budget and ideas in mind by hiring our expertise and commitment.
Progressive
Build rich user interfaces with better code stability through this speedy, flexible and high performance option:
Java, Drupal, React JS, Angular, Redux.
Discover a higher standard of web development services
Professional assessment of your company's needs
Engaging and easy-to-use UI & UX
Custom and objective oriented web solution
Our team of software programmers is proficient on many coding languages and technologies which allows UX Labs to provide your business with comprehensive web development services.
Augmented Reality
Provide an impactful experience to your users by superimposing computer-generated imagery on their view of the real world.
Cloud
Make available computer system resources like data storage and computing power.
Virtual Reality
Let your users interact with computer generated simulations so they can experience a product remotely.
Internet of Things
Interconnect different smart devices to your web solution.
We carefully build web applications customized by the requirements of your company. Every step is important starting from the foundations and culminating in a complete, functional and scalable solution. This stable and focused web application architecture plan allows us to take on projects of all sizes and scopes.
Strategy Stage
Our team gathers certain information about your company's requirements in order to design the best possible plan to lay the foundations of the project.
Development Stage
UX Labs' programmers carefully constructs a web solution, perform testing on it to ensure its functionality, and finally deploy your web app.
Support Stage
Once your web solution is released we provide server monitoring so bugs can be fixed by our team and also continuous customer support.
Update Stage
After reaching an agreement with your company on the terms of this stage we can update your web solution with new features every time this ever-changing landscape demands it.