App Development
Join the digital realm with your own enterprise application.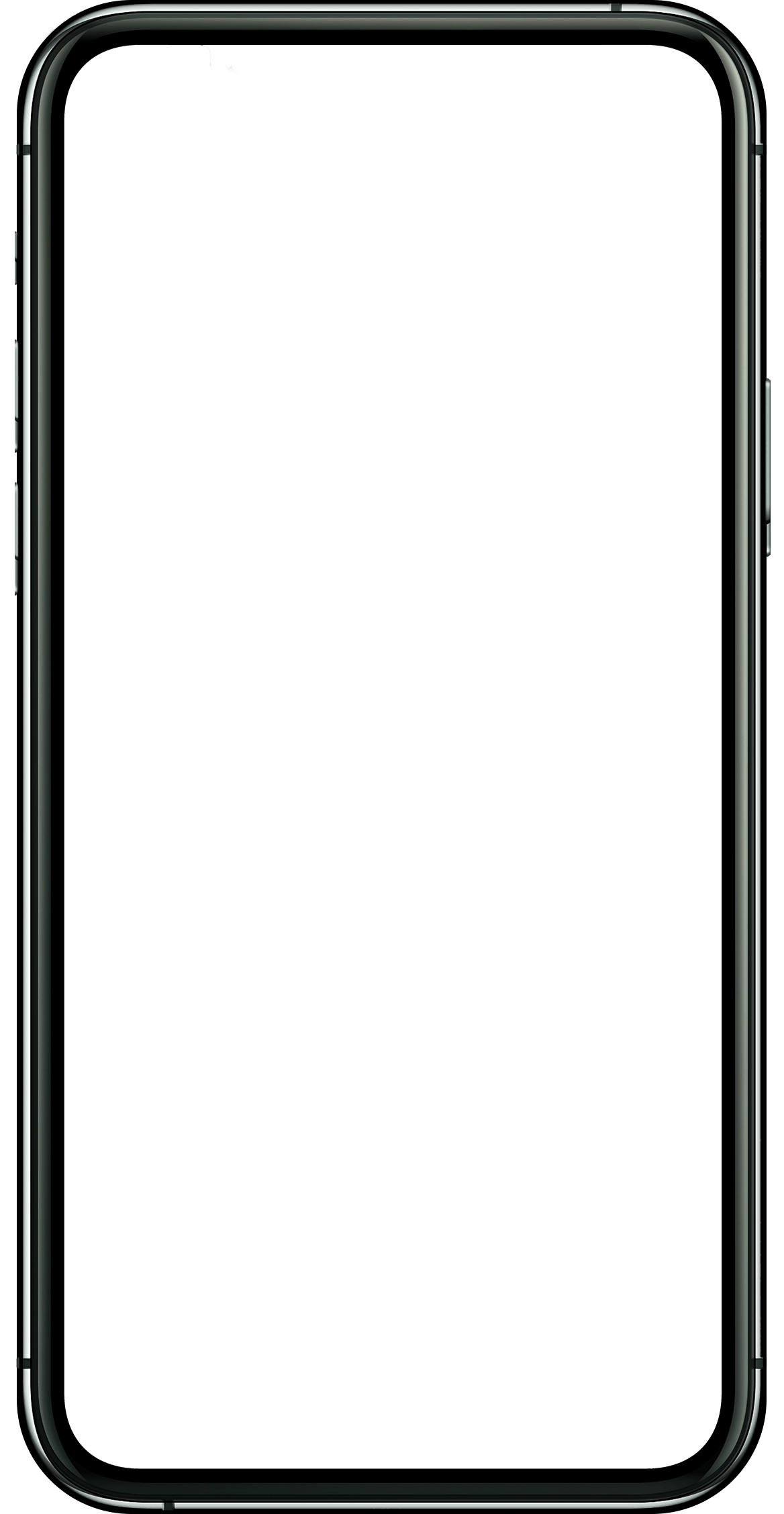 Web Development
Allow your users to access an application on any device. One code for any browser.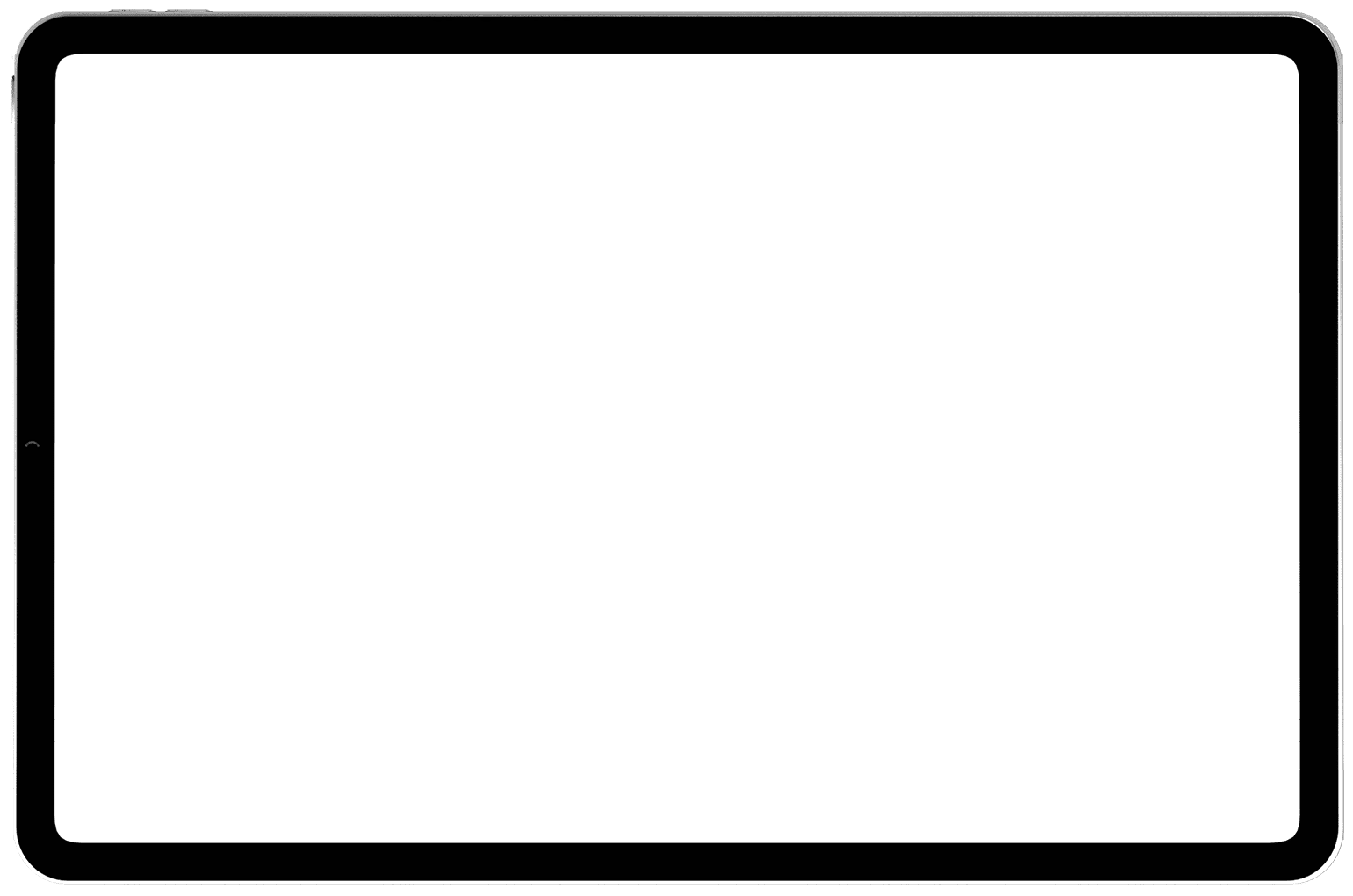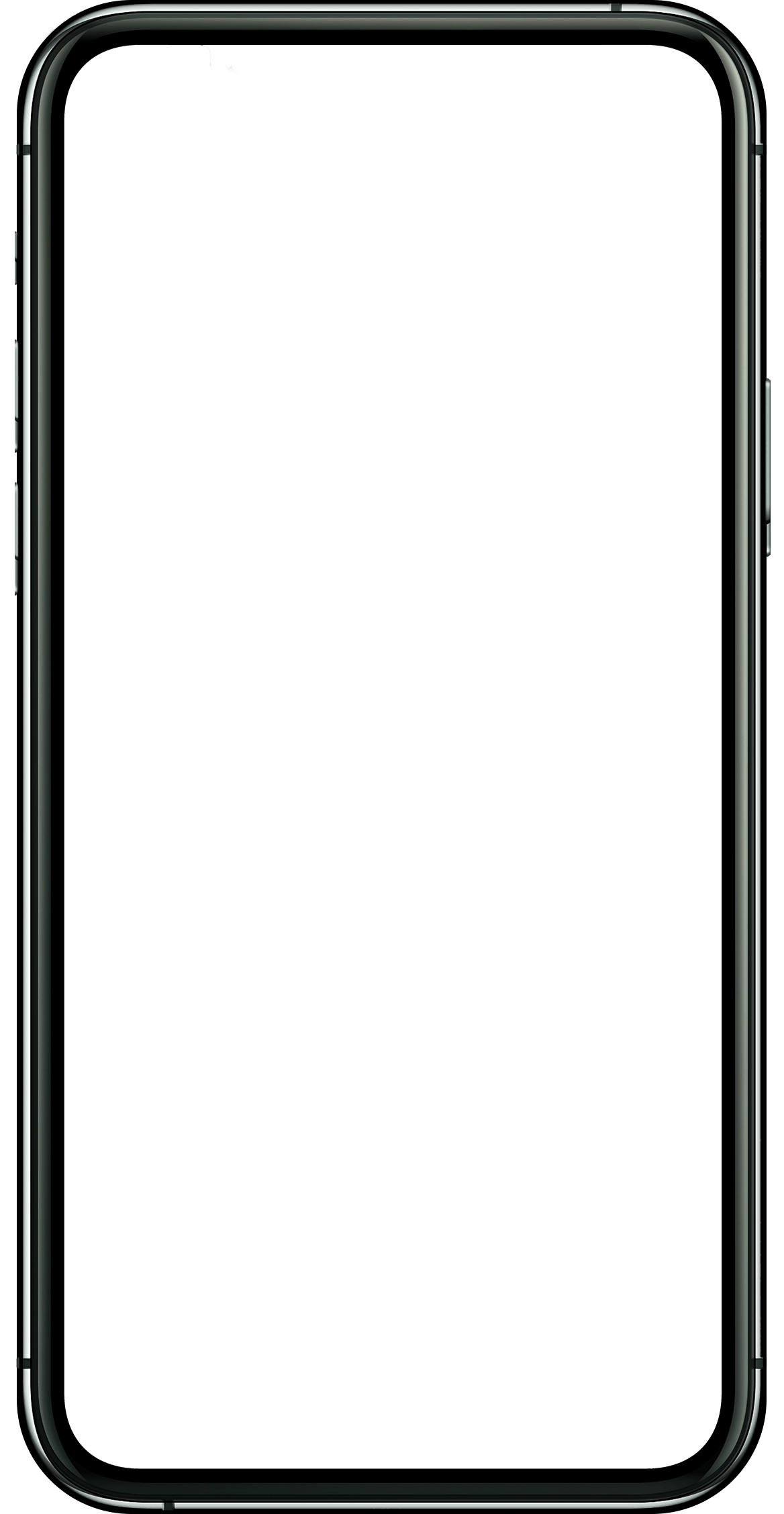 Smart Devices
Monitor measurements in operations within your company and gather Big Data with Internet of Things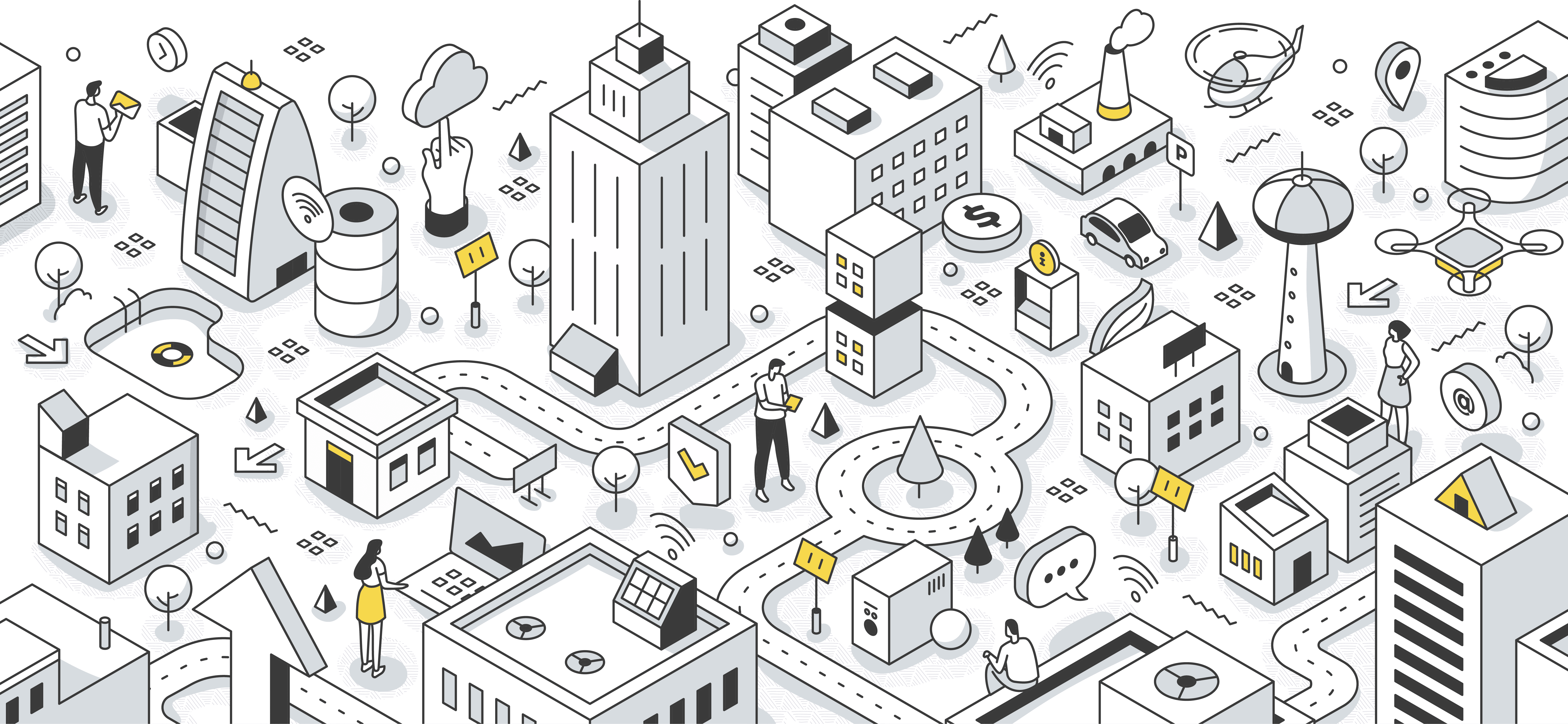 E-commerce & Retail
Optimize your bandwidth to grow your business.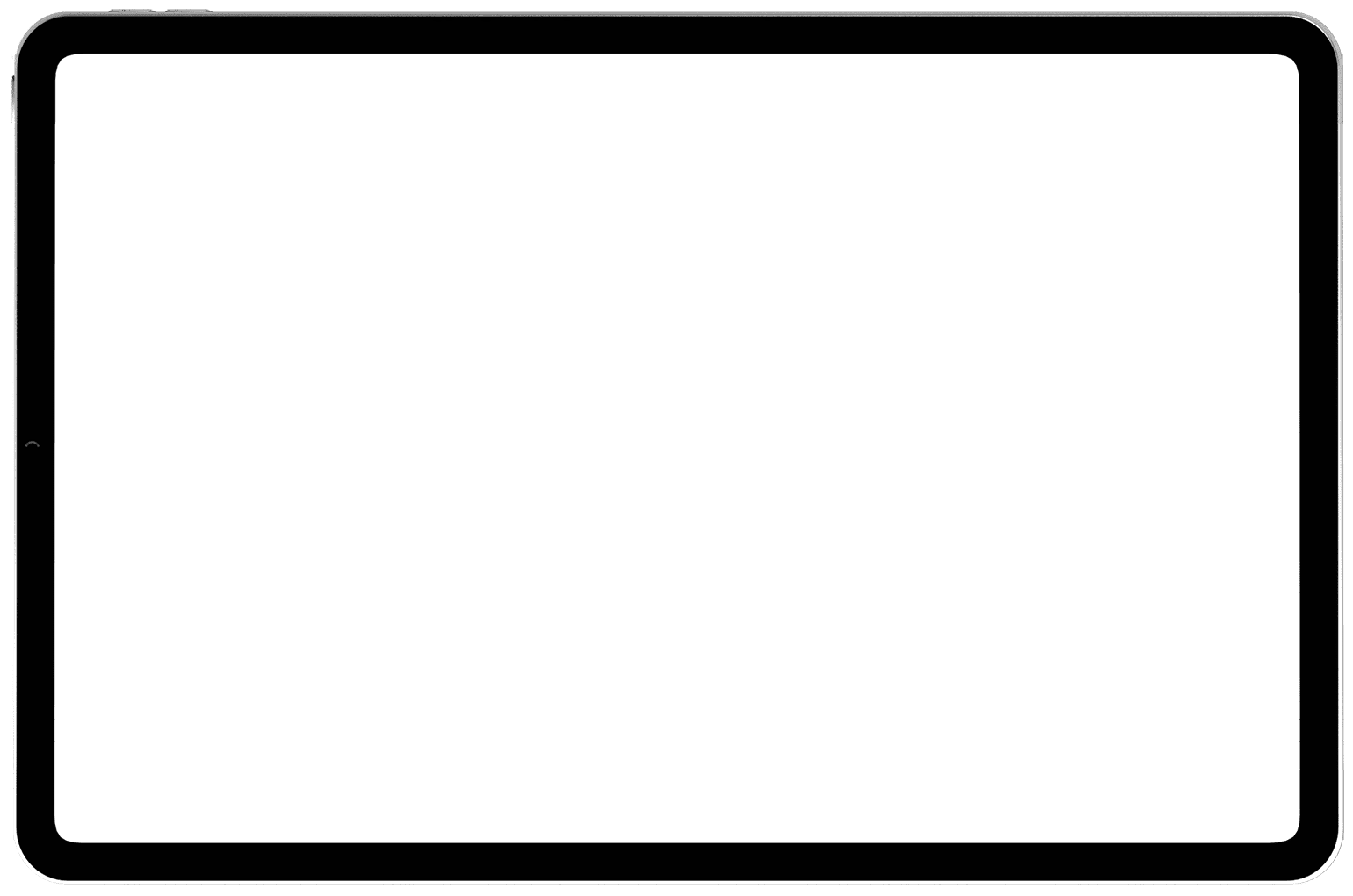 Software Recruitment
We help you find and organize a capable and professional workforce that suits your standards. Hire new team members in key locations through our strategic scouting of outsource programmers.
"Their project management is very good — I'm completely happy."
"They solved every one of our requests and showed great availability."
"I was confident in UX Labs' skills and experience throughout the development phase."
"Our communication was great, and they always provided the necessary updates."