Onshore outsourcing

Software Recruitment
We help you find and organize a capable and professional workforce that suits your standards. Hire new team members in key locations through our strategic scouting of outsource programmers.
Choose the right tool for the right business.
UX Labs also offers this alternative, which responds directly to the objectives of your business. Hire overseas development extensions of in-house application development teams on fixed or flexible terms. This alternative helps manage your company's workload by adding virtual resources to your already established team.
Although this sub-alternative of Staff Augmentation has a couple of restrictions, it provides a focused objective-oriented solution while saving resources. Get temporary workers of different specializations selected to perform certain tasks through this option.
Place of work
Performed in the customer's office or in any suitable workspace made available by an associate.
Duration of Cooperation
Temporary contract with terms determined by specifics of a particular project.
(i.e., 2 year contract)
Savings on Resources
Outstaffing allows your business to not maintain a staff worker and recruiter.
Let us provide you with the pertinent information on the staff that best suits your immediate needs.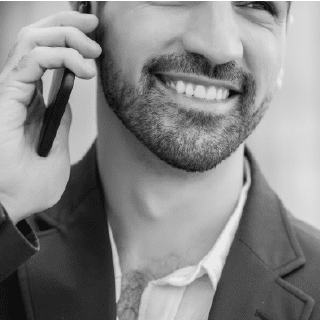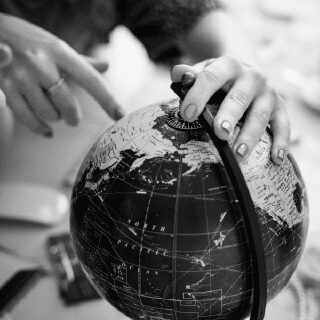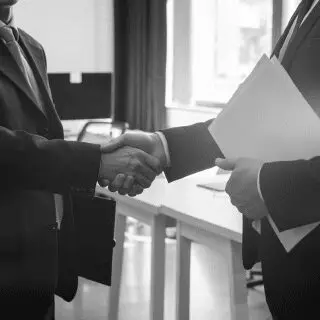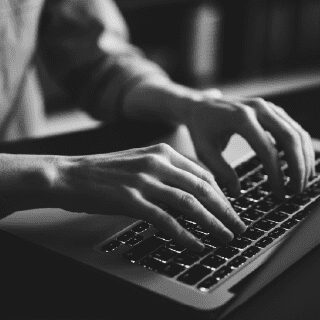 It's a term utilized to describe the process of recruiting a third-party supplier to conduct operations from an outside country. At UX Labs we are prepared to do a thorough research in order to identify the very best offshore software development team so you can free resources within your enterprise. This way you can obtain all the benefits of a modern business model.
Also known as domestic outsourcing, is the business practice of hiring a workforce outside the company but within the same country. It is a way to outsource programmers while protecting your intellectual property, increasing your quality control, saving costs, avoiding cultural differences, and facilitating communication.
Before committing to any of these options it is important to understand why do companies outsource in the first place? The main reason is that it allows companies to expand their in-house operations regardless of their size by lowering costs; which benefits consumers and increases profits.
Software Development Firms
In the globalized landscape that surrounds all aspects of life today, most businesses are looking for software companies to help them broaden their horizons. However, it isn't enough to prematurely pick one outsourcing option out of the many. Each company is different and has a particular set of concerns.
It's more than just software development
Be it Staff augmentation, Onshore Outsourcing, Nearshore Outsourcing, Offshore Outsourcing, or other types of outsourcing; We analyze every project carefully and plan a strategy according to the appropriate requirements and budgetary concerns. Our commitment is to provide only the best suited software recruitments to your company.