custom software

app development
Join the digital realm with your own enterprise application.
We provide mobile app development according to your specific needs and across all platforms
Our services encompass all stages of the app building process
We guide you during the conception of the premise. Then our highly capable mobile app programmers carefully construct it to completion. Whether you're looking for a popular customer oriented app or a high profile company internal management solution, UX Labs offers an integral option through a wide variety of app development services.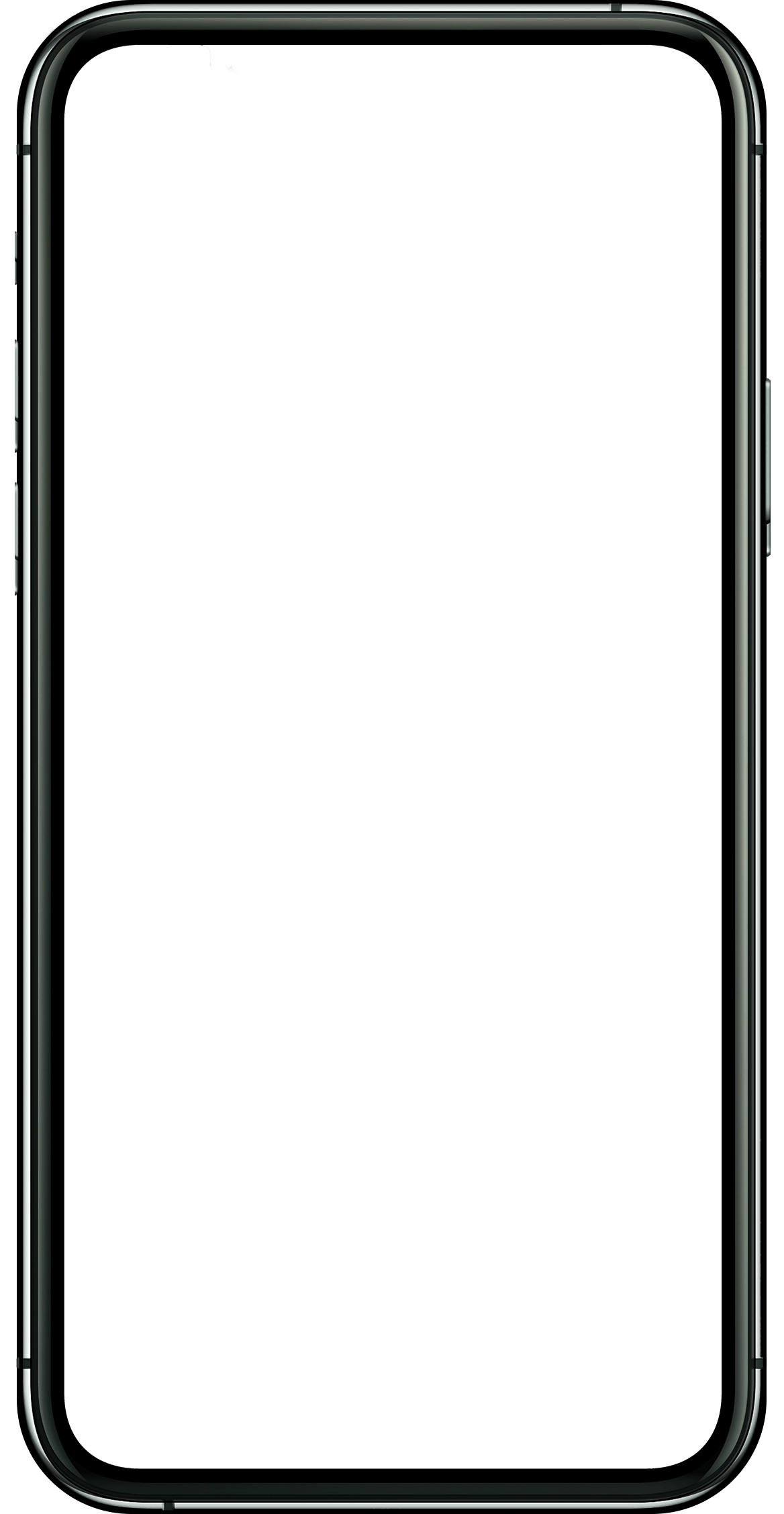 Custom enterprise application development
For internal operation of your company
Custom software application development
For the general public
Application maintenance and support services
To keep your app working optimally
Testing
Application management services also include this process
UI/UX design services
To enhance usability and improve engagement
Cross platform mobile app development services
We ideate, build and offer products adaptable to any platform while preserving our high standard of quality. Every project is number one priority for our group of professional mobile app developers.

Native mobile app development
Our team of professionals can create native apps for Android and iOS systems.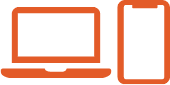 Hybrid mobile app development
By blending native and web app technologies we are able to build cross-platform apps that work in diverse environments.

Wearables and Embedded software
We can either build companion apps for certain wearable devices or integrate them with smart devices or proprietary peripherals.
Solutions
On top of being an experienced mobile application design company, UX Labs also has provided many startups and corporations with creative and effective tech solutions.
Healthcare
Helping doctors and patients get closer through technological innovation.
e.g. Medical records apps
E-commerce
Easier access to products and services with e-commerce software design.
e.g. Retail application development
Education
Facilitate learning so everyone has a chance of success.
e.g. Google classroom
Telecommunication
Connect the whole world by using the most advanced technology.
e.g. Traffic monitoring apps
Artificial Intelligence
Vanguard in technology to improve quality of life for everyone.
e.g. Personal assistant apps
Real Estate
Software solutions for buying or
selling properties.
e.g. Home finder apps, home finance apps
Logistics
Make your service portfolio management KPIs and other business-related schemes easy for everyone to understand.
e.g. Mobile application management services
Industry
Meet the standards of your field by joining the digital arena.
e.g. Personal assistant apps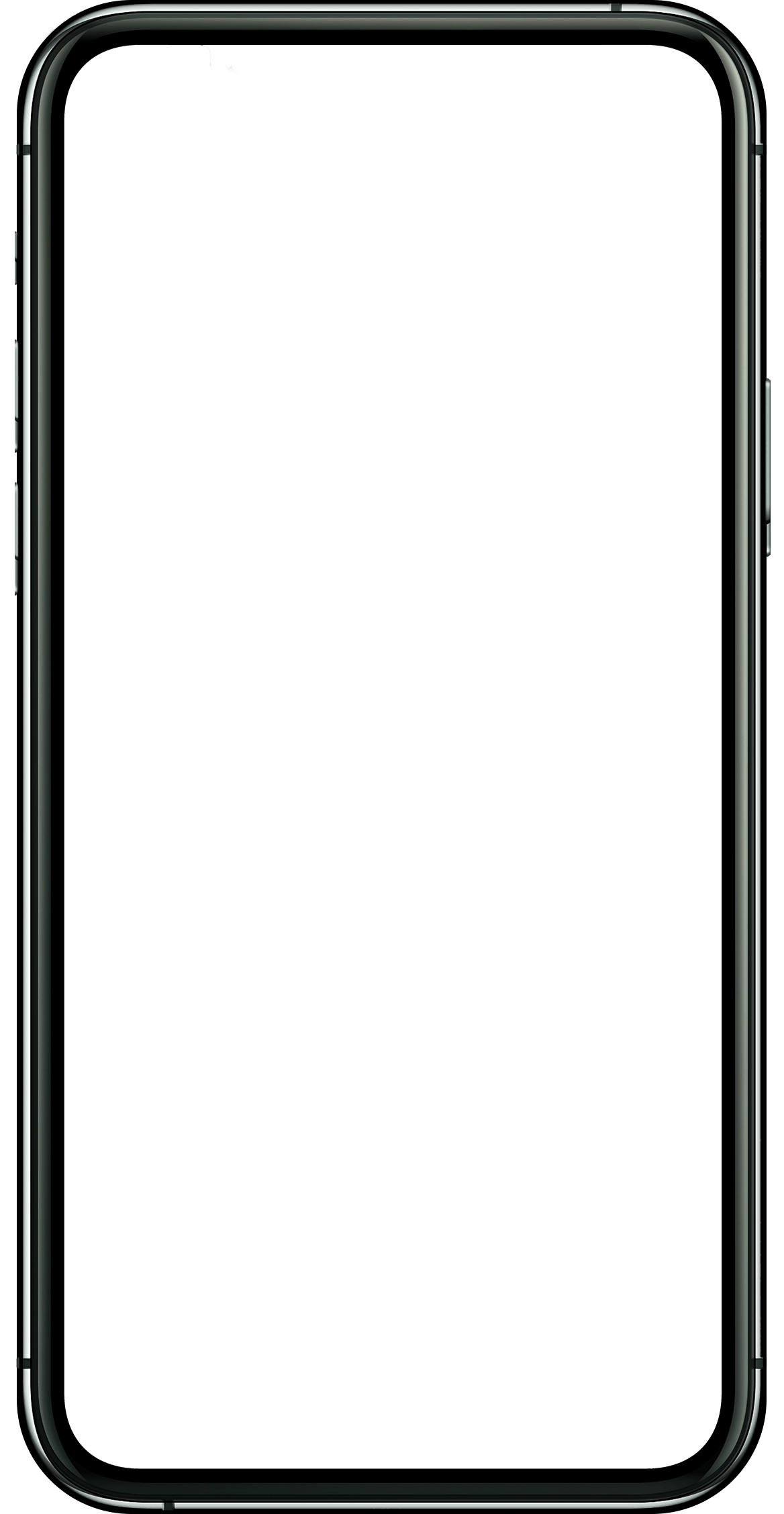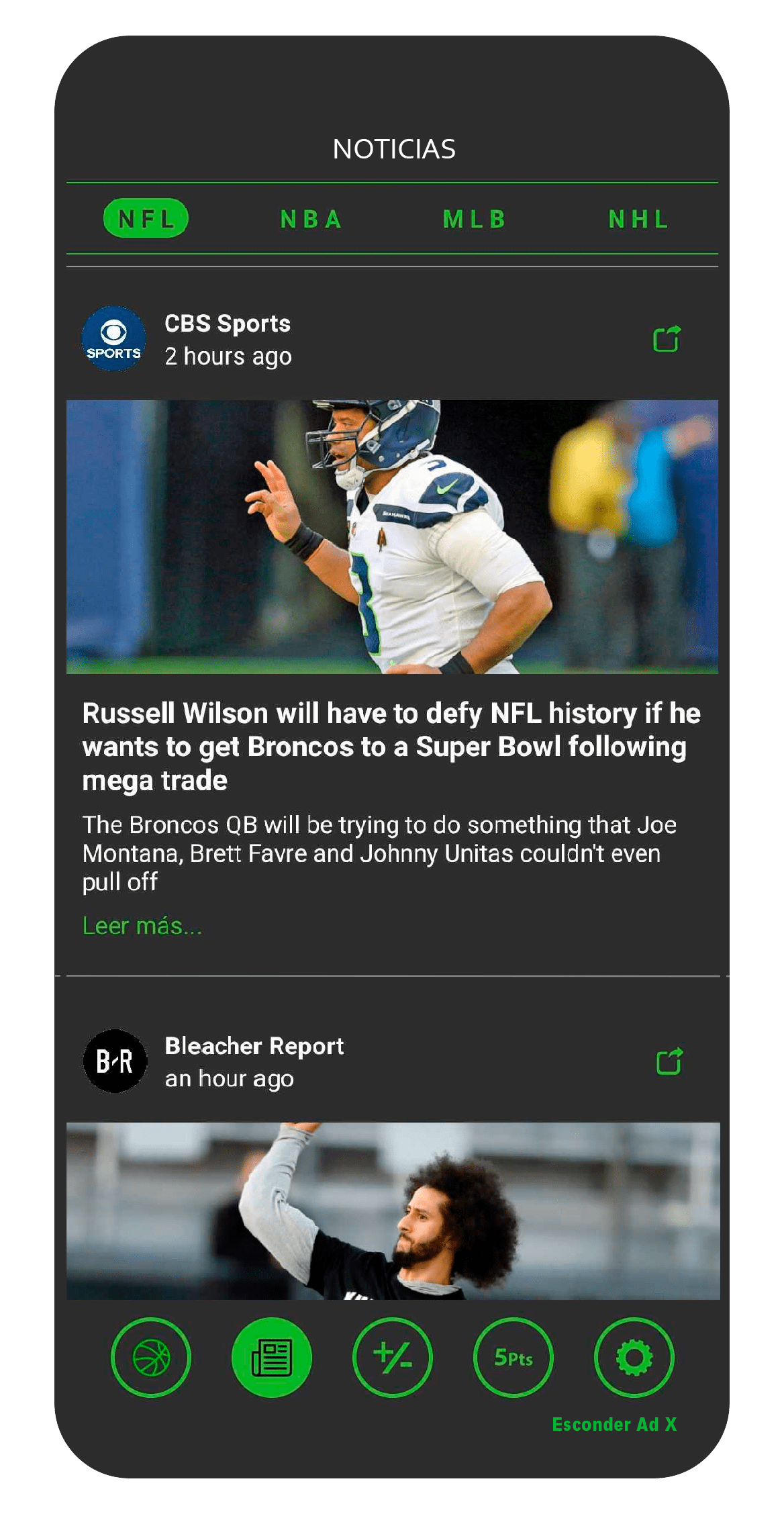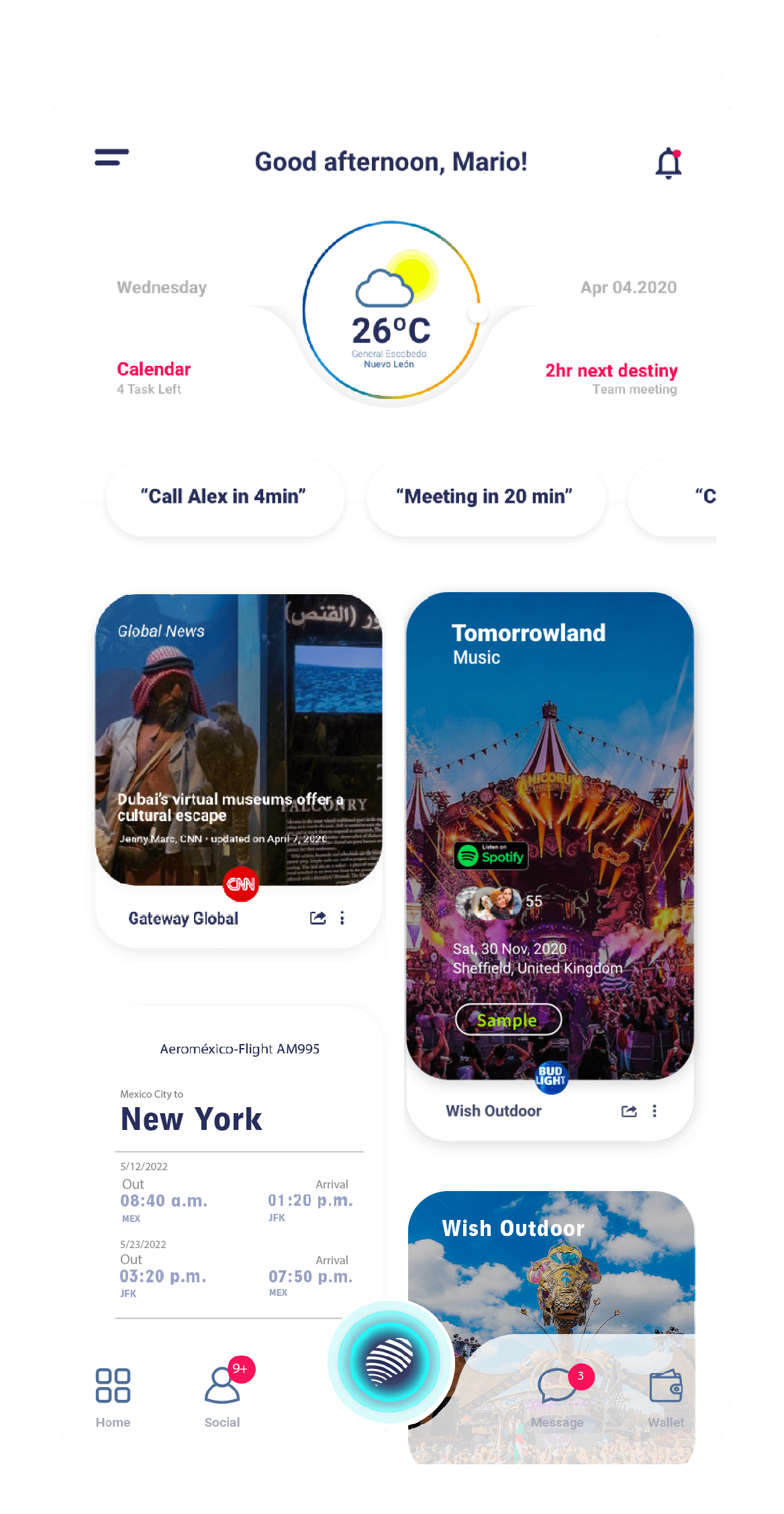 Parlaytor
It's an app made with React Native and it's available on Android. It has a parlay calculator to keep track of sports tickets. Parlaytor includes:
Live Updates using websockets
Monetized with ads and in-app purchase
Third-party integrations for news feed and sports scheduled games
It's available for Android devices.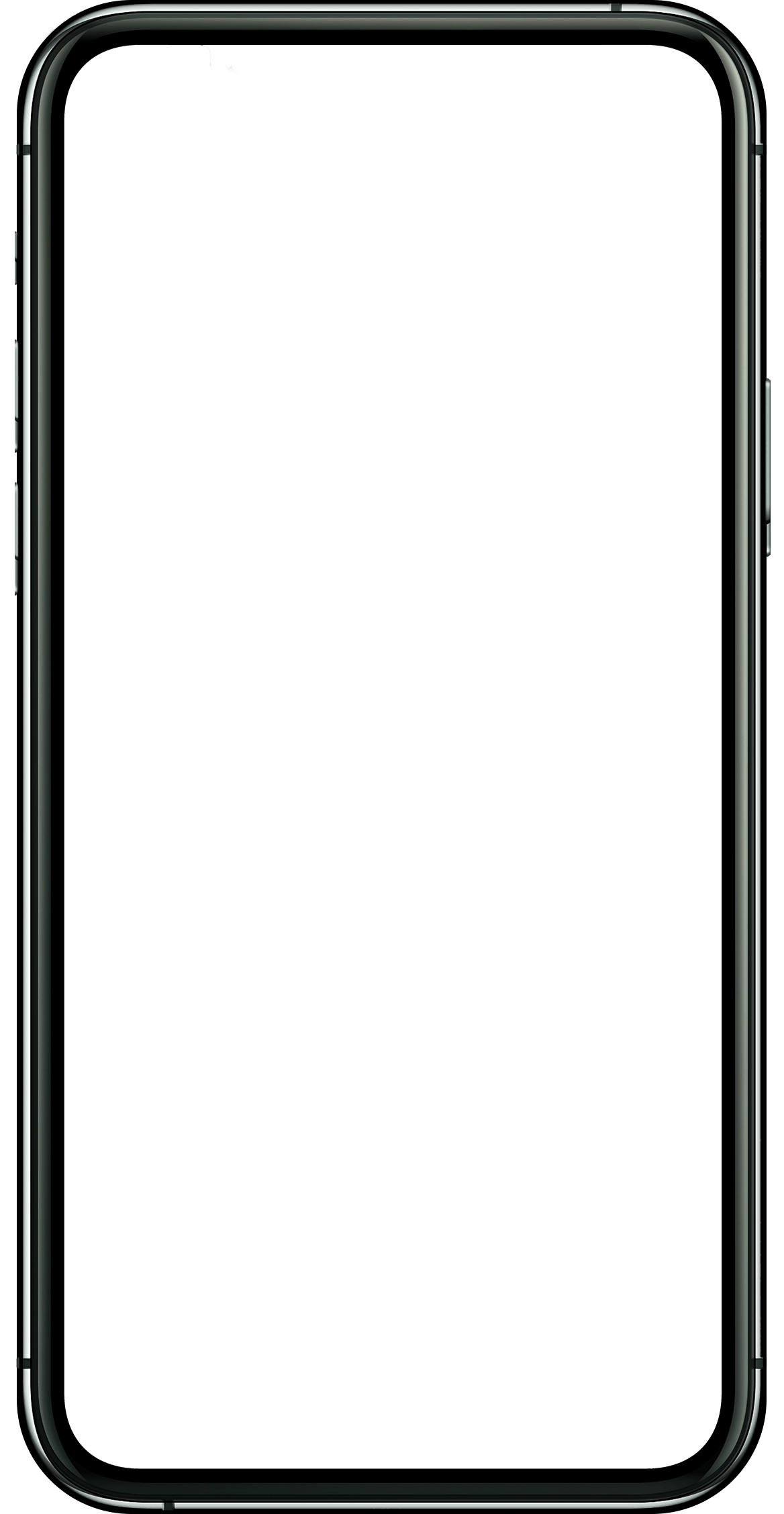 gigaaa
It's an AI personal assistant app made with React Native. gigaaa includes:
Third-party integrations for home automation, local weather, news feed and more
Fast messaging chat using websockets
Secure wallet for money transfer
It's available on iOS and Android.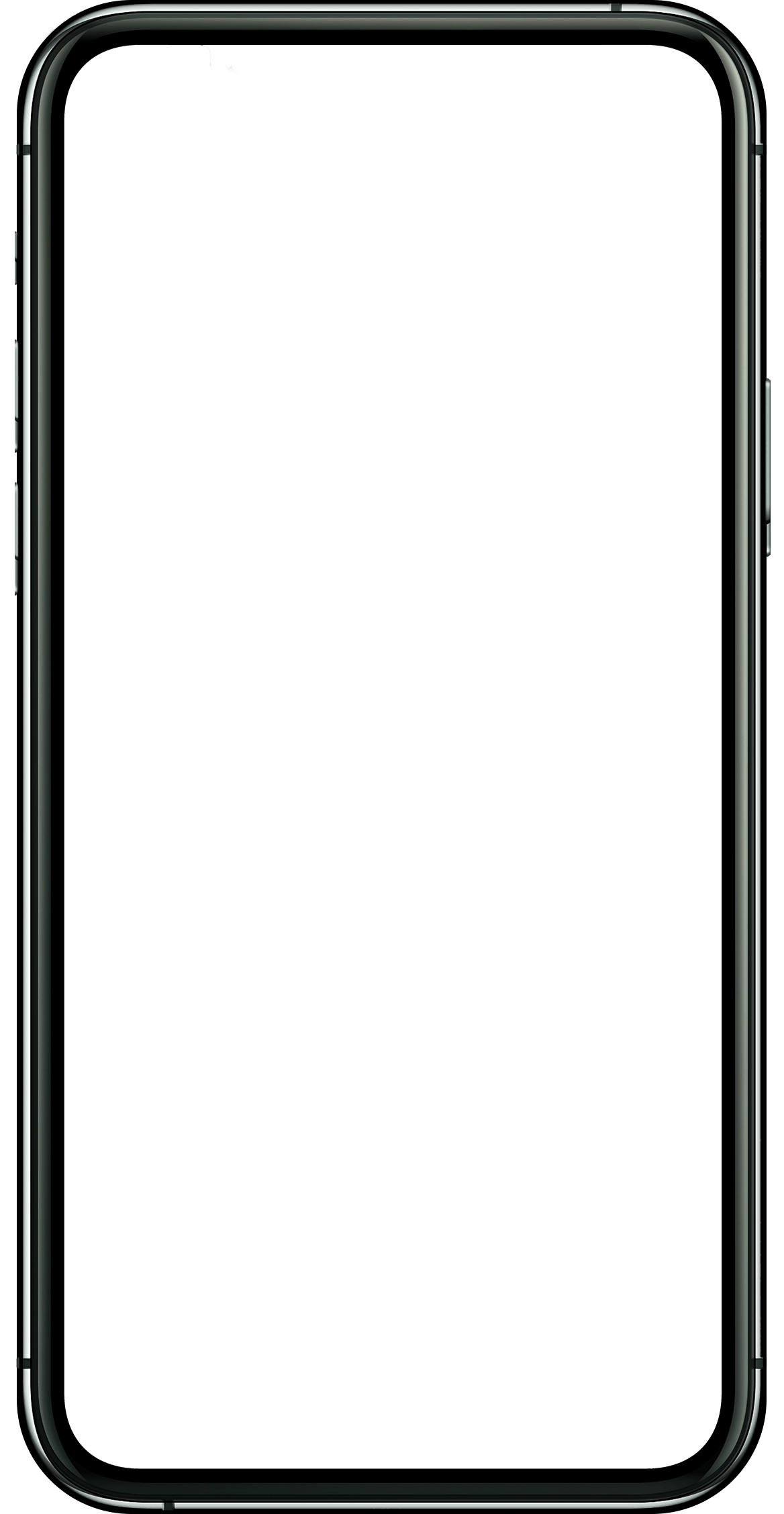 Mobile app design process
Discover an integral solution for your business. We provide you with the ultimate balance between world-class quality and budget conscious products and services by designing an app according to your specific needs and areas of opportunity.
Agreement
Unite visions under a mutually understandable set of objectives and costs.
Project Initiation
Apply our expertise and experience to find tech-oriented solutions.
Delineation
Presentation of a plan that includes projected risks and successes.
Engineering
Transformation from plan to functional product.
Testing
Realize test of user acceptance and functionality.
Launch
Release of product to its target user base.
Support
Keep the system working and succeeding.