internet of things

smart device
Monitor measurements in operations within your company and gather Big Data with Internet of Things.
This solution allows you to connect objects embedded with sensors, processing ability, software, and other technologies, and exchange data with other devices and systems over the internet. You can use IoT to optimize certain aspects of logistics by monitoring stock in real time. You can also improve the in-store experience of your customers through smart shelving.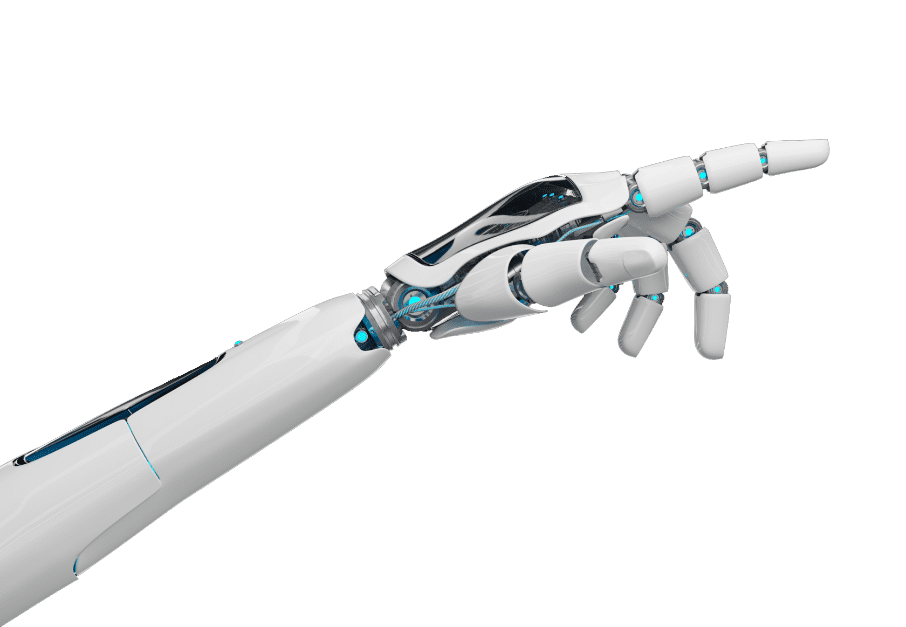 Monitor Operations
Keep an eye on your manufacturing process through IoT sensors and devices.
Gather Big Data
Collect information on your users and apply those insights to the benefit of your company.
Optimize Operations
Save time and costs by using IoT platforms to monitor stocks and get info on your users' behavior with smart shelves.
IoT Security Challenges
Protect your network with anti-intrusion systems and improve your security implementing access management and diversifying device defenses.
Pinpoint Efficiency
Monitor your operations in real time and use that info to refine your company's methodologies.
Device Embedding & Management
Transform every aspect of your business into a smart device with IoT technology
Develop your company's IoT ecosystem of web-enabled smart devices by using embedded systems, such as beacons, sensors, processors, and more. We can advise you on how to gain complete control over your business, automate processes and reduce labor costs. IoT is one of the most important technologies today and it will continue to grow as more enterprises realize it's potential to improve their competitiveness.
Monitor Operations
Track every step of your processes with IoT devices.
Real-time Monitoring
Mobility Management Systems
Remote Monitoring & Management
Gather Big Data
Ensure your users have the information they need to make pertinent decisions with insights provided by your gathered data.
Data Collection
Actionable Analytics
IoT Applications
Optimize Operations
Improve your logistics by using IoT sensors for stock monitoring and upgrade your customer's in-store experience through smart shelves.
Real-time Stock Monitoring
Industrial Automation Sensors to measure specific physical quantities
Position Sensors for safety applications
IoT Platforms & Applications
Smart Shelving
RFID tags
IoT Security Challenges
Two-factor authentication, digital certificates, cryptographic algorithms, public key management systems, and biometrics all play a role in the security of your IoT operations. Tighten your traditional security with this option and reinforce the defenses of your company.
Anti-intrusion Systems
Diversified Device Protection
Public Crypto Keys
Endpoint & Firewall protection
Crypto Algorithms
Full PKI management
Pinpoint Efficiency
Detect every small problem in your processes regardless of the category to which your business belongs. Be it agriculture, industry, real estate, delivery, or any other field, IoT technology will enhance the effectiveness of your business.
IoT Sensors to measure maintenance necessities
Enterprise IoT Platforms & Applications
Real-time Monitoring
Enterprise Mobility Management
Rich Actionable Analytics
Let UX Labs guide you through your embedded software selection